Client Testimonials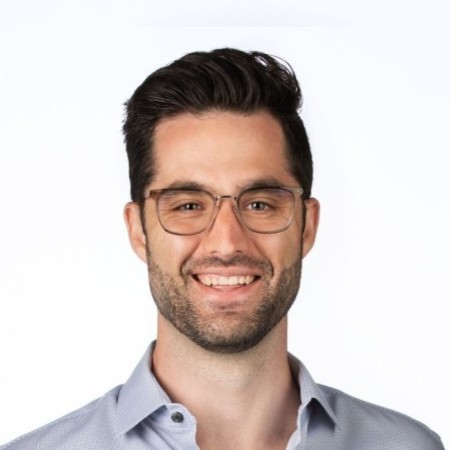 "I would recommend Jeremiah to anyone who is serious about identifying who they want to be, how they can get there, and how they can impact the world at large through their talents, passions, and energy. Jeremiah breaks the mold of what I thought a coach was, combining elements of coaching, therapy, spirituality, hustle, and grit in a unique and superior combination that is at the very least worth exploring."
"Jeremiah has been an incredible partner through the most difficult and highest-growth period of my career. He knows when to listen, when to call me out on my BS, and how to break me out of my normal patterns to recognize new opportunities or identify the habits and thoughts that have been holding me back. Jeremiah's experience in the software and startup worlds has been invaluable for me. He understands the nuances and unique problems I'm facing in a way that other coaches don't, and he's helped me reach clarity and make progress on a number of areas where I've felt stuck for years."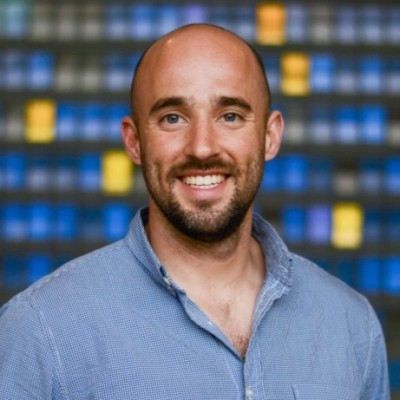 "I wasn't sure what to expect from coaching, but whatever my expectations were, Jeremiah exceeded them. Jeremiah's most remarkable qualities are an ability to listen deeply and a genuine interest in my success as I define it, not as defined by others. Those qualities enable him to use whatever tool is most appropriate at a particular time, whether tailored reading and homework assignments, exploration of my past to uncover and challenge long-held assumptions, or even spiritual guidance, all delivered with genuine enthusiasm and care."